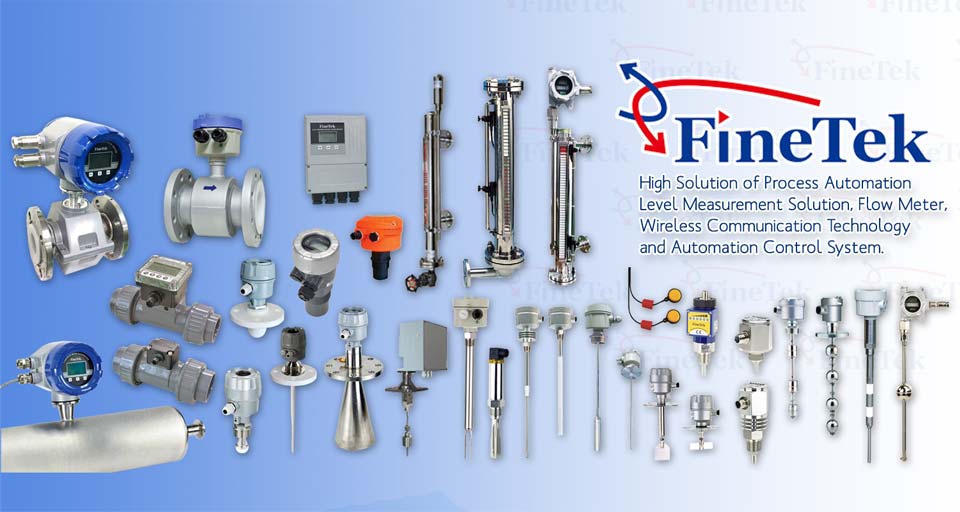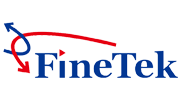 FineTek group was established in 1979, the head quarter is in Taiwan and owns several overseas subsidiary in order to serve our global customers. We use own brand "FineTek" for the global market sales, over 60% customize order in our production line and all of the R&D development are our own technology. Now, Finetek is a leading manufacturer for Process Automation Level Measurement Solution, Flow Meter, Wireless Communication Technology and Automation Control System.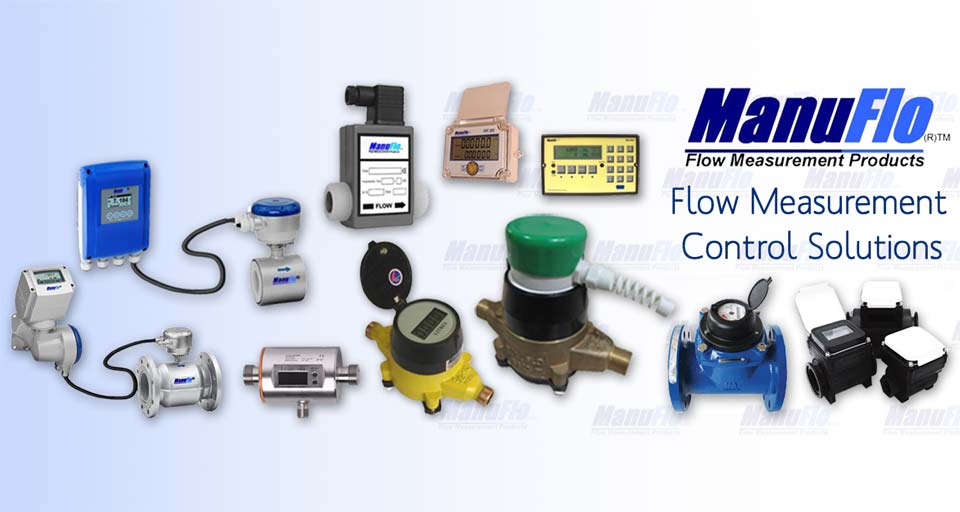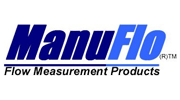 Manu Electronics Pty Ltd was founded by Tony Manu in 1965, as a company specialising in designing and manufacturing of process control and measurement instrumentation, primarily for the concrete construction chemical additives industry.
In January 2000, Manu Electronics moved to its new 600m² office and manufacturing facilities in Sydney Australia.
Today, many of our products are designed & manufactured to meet a diverse range of industry application requirements, guaranteeing simplicity of design and operation, quality, performance and competitive pricing. All backed by a 1 year warranty.
ManuFlo products are installed worldwide in thousands of applications including, chemical, water, irrigation, food, tradewaste and many other industries, with over 30% of our products being exported: Products available include a range of quality flowmeters of paddlewheel, positive displacement, multijet, turbine, oval rotor and electromagnetic types. Instrumentation includes preset batch controllers, flowrate totaliser/indicators, pulse scaling cards and PLC interface cards.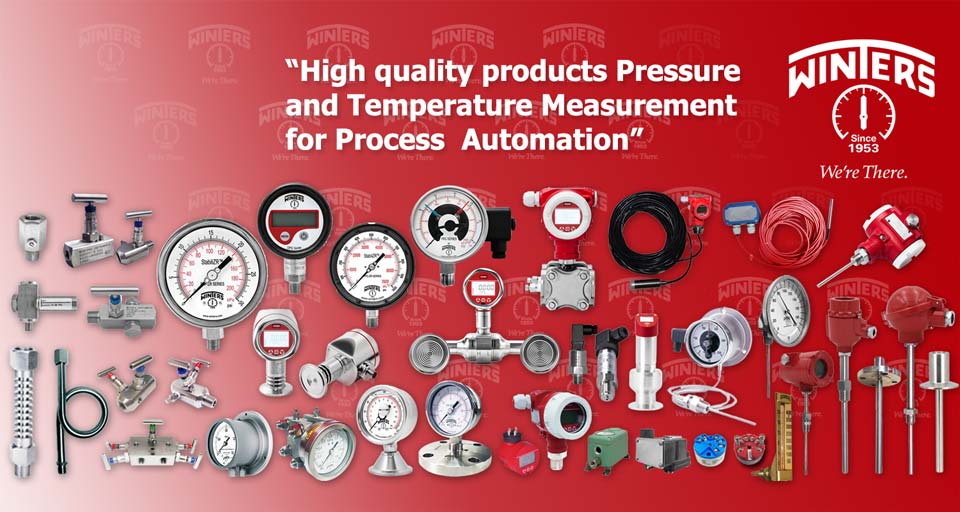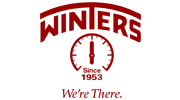 Since 1953, Winters Instruments has been manufacturing quality built instrumentation for all markets that require pressure and temperature measurement. Through the years, the company has grown in size and reputation and is now a leading, global manufacturer of industrial instrumentation. Our comprehensive product lines of pressure gauges, thermometers, diaphragm seals, transmitters, switches and accessories are brought to market by an extensive network of distribution partners and are trusted by some of the world's most recognized Fortune 500 companies. Winters Instruments currently operates from 9 worldwide offices. In North America alone, Winters operates 3 stocking facilities, enabling distributors to access over $10 million worth of inventory.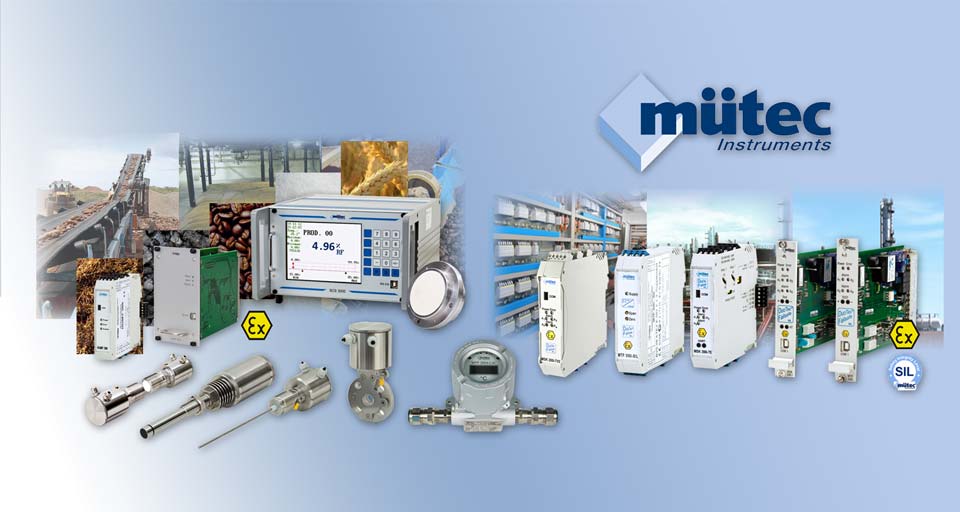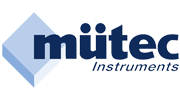 "An idea is not an end in itself. It must extend significantly beyond what already exists and must undergo the greatest possible further development." This guiding theme has accompanied Mütec Instruments since its founding in 1970. Our success confirms this and has led to important and incisive product developments which set benchmarks in terms of performance, quality and reliability. Mütec Instruments will provide you with special solutions even to specific problems for products for measurement and control systems (control cabinets) transmitters, limit switches, signal converters, moisture analyzers.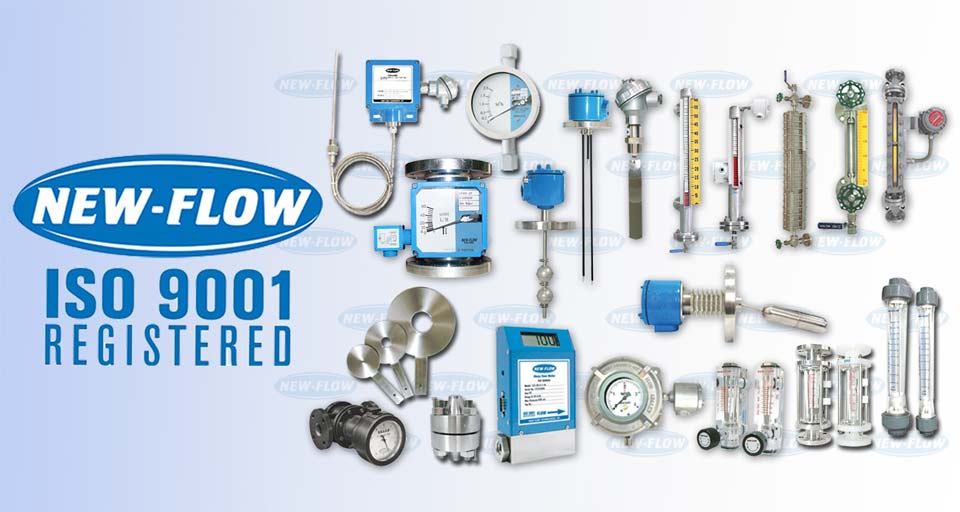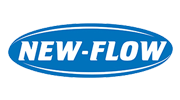 "NEWFLOW" was established with the August 12, 2002, the goal is to: "to establish a platform for cooperation in good faith, dedicated to the field of automation solutions."
We have a large number of instruments that need to be tested for stress, flow, temperature, level and other physical quantities. These test instruments have our own brand based on years of practical experience and also have imported brands that have been tested for many years. For example: AF series pressure, differential pressure transmitter, AFT series temperature transmitter , SOLUTION brand L303 level transmitter, S600 / S800 series of intelligent pressure / differential pressure transmitter, S402 pressure controller, T2000 temperature control Instrument , LD electromagnetic flowmeter, LU vortex flowmeter , TDS100 ultrasonic flowmeter, New-Flow, Dwyer, Siemens , Honeywell , Flote, and other company automation products.
Our aim is to integrate these products into a variety of programs that can improve the level of field automation, such as industrial furnace, clean air conditioning, sewage treatment, urban water supply, catalytic cracking, tank management, food and pharmaceutical processes such as automatic detection and The implementation of control.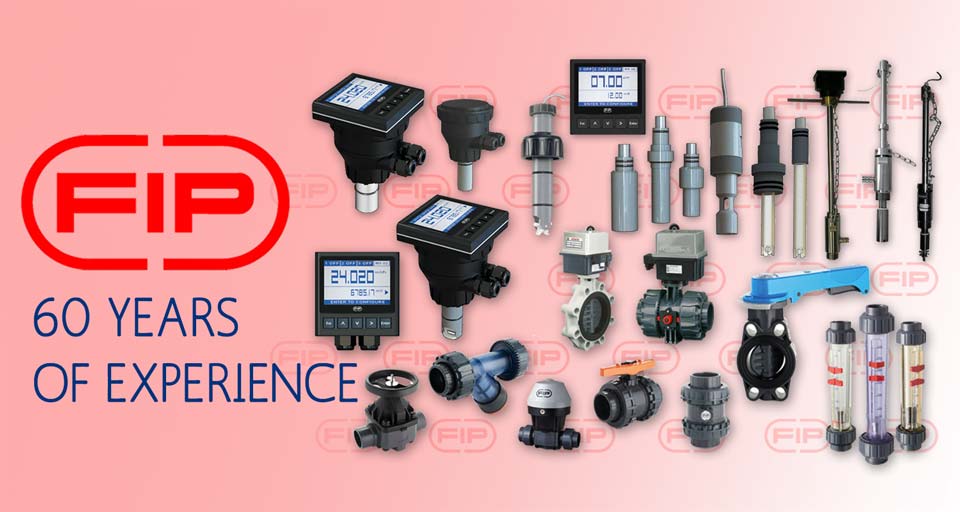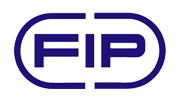 Brand "FIP" is a leading global manufacturer and distributor of primarily plastic fluid handling systems used in residential and commercial construction, as well as in industrial and public infrastructure applications.
Our brands have strong identity and are firmly established in the markets they serve. Brand "FIP" is present in over 40 countries, has more than 100 manufacturing and commercial entities and employs 15.700 people. In addition to the well-established markets of Europe and North America, we have operations in Latin America, Australasia and Asia.
We leverage our local and global knowledge of the industry, regulations and building habits to provide consistently excellent customer service through our distribution partners to building installers, infrastructure contractors and others. Thanks to the entrepreneurial spirit of its local people, balanced with the strengths, know-how and international reach of the Group, we continue to develop and improve our positions in key building and industrial applications throughout the world.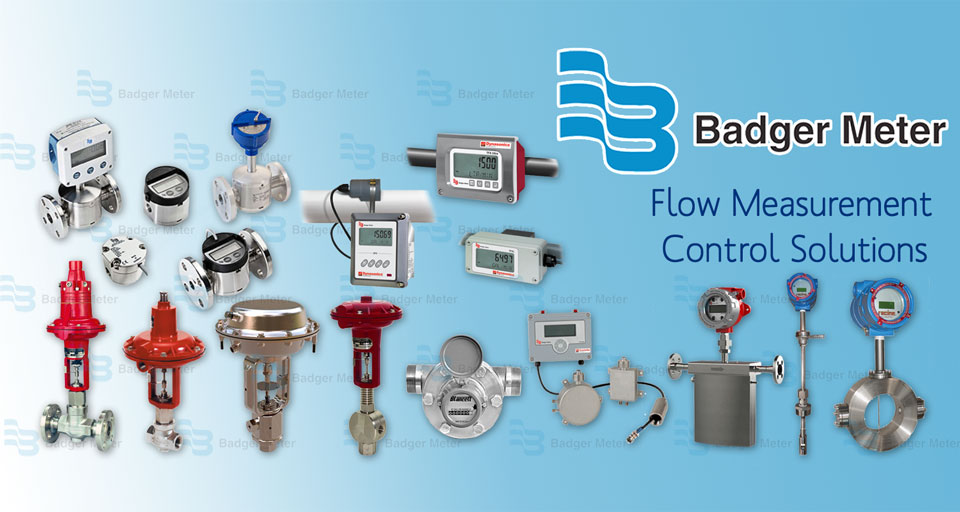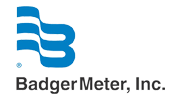 Badger Meter helps you measure what matters today, protecting precious resources for tomorrow's generation. You can depend on our industry-leading flow measurement solutions to help you optimize your operations, leading to a better bottom line and a better world. We help you leave a mark to be proud of.
In addition to water utilities, Badger Meter serves a wide range of industrial and commercial markets including energy and petroleum; food and beverage; pharmaceutical; chemical; HVAC; process; wastewater; aerospace and automotive.
Products for flow instrumentation applications include a wide range of flow meter products; Research Control® valves; actuators; sensors and monitors. Badger Meter flow measurement products represent eight of ten of the most common meter technologies; including: electromagnetic, ultrasonic, Coriolis, variable area, turbine/impeller, vortex, differential pressure and positive displacement.