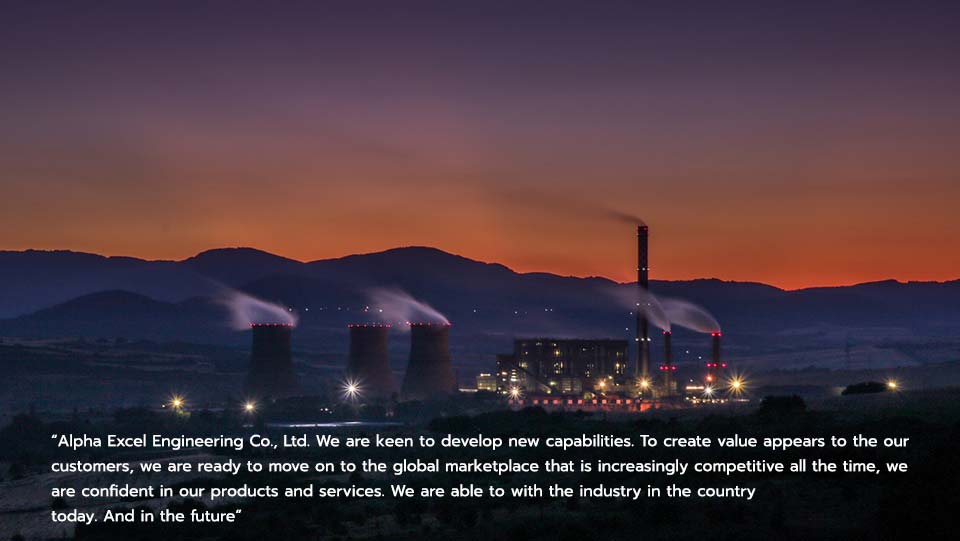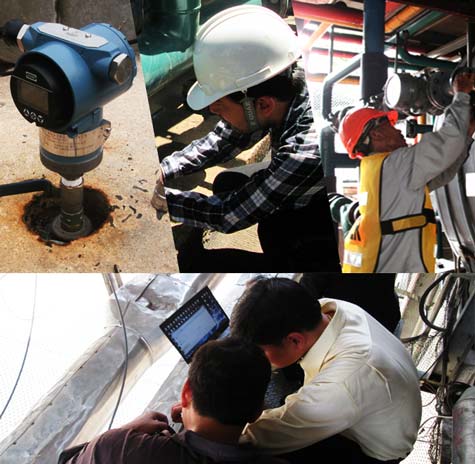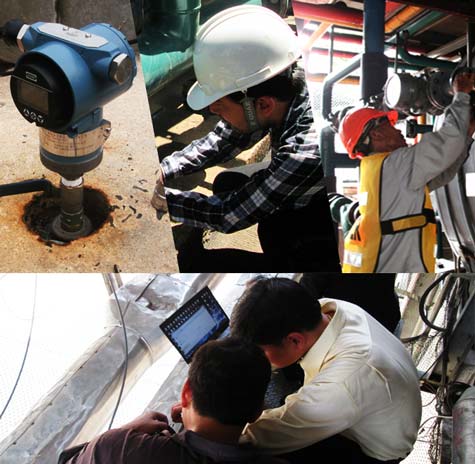 With experience of business for a period of more than 15 years, Alpha Excel Engineering Company Limited operates in the supply, the supplier, with advice and consultation about the product and after sales service on equipment, tools, devices, measuring the control (Instrument) that covers the wide range of industry-leading clients in the group. We have helped to push the quality of domestic industrial plants. Thus, we have customers who are confident in our products and services.
Under the concept of "Academy of Instrument" organizations that collect resources, equipment, control instrumentation is to reflect the company's intent. To use the knowledge, expertise, equipment, instrumentation, control exists in its entirety in order to serve our customers effectively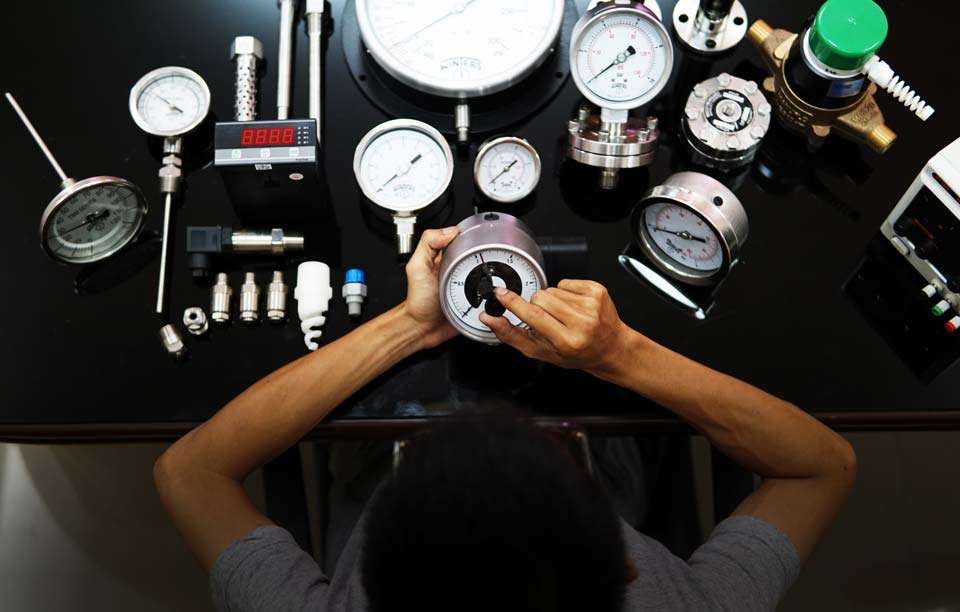 The goal now and in the future we would like to contribute to development of the industry.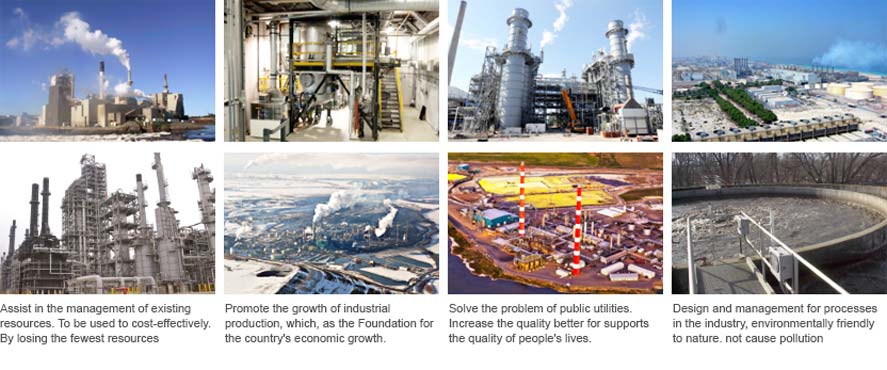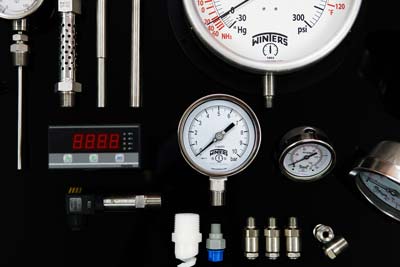 The Company has made provision And distribution Under leading brands such as WINTERS , FINETEK , MANUFLO , NEWFLOW, FIP , BADGER METER , CC , BEX , DYNAFLOX , EPI , Mütek , FV-VALVE , WYECO , BROADY , MAXIFLOW , OMEGA , ISOTECH , GE-FANUC , ALLEN-BRADLEY , SIEMENS , BECKHOFF and others such as Flow , Level , Pressure , Temperature , Industrial Valves , Engineering Plastic Valves , Spray Nozzles , Controller&PLC , Liquid Analytical Sensors , Safety Barriers , Pressure Calibrators , Temperature Calibrators and so on.
Alpha Excel Engineering Company Limited has maintained and enhanced the performance even further. With the good development of product distributed .Along with training knowledge training to develop the potential of employees, and improve service both before and after the sale. Combined with the development of abilities and knowledge of engineering technical personnel, with expertise in the manufacturing industry in each side. To satisfy and impress clients. This is to ensure .The Company's products and services to customers. To be used and the best service